I love hearing people's stories. Stories about their loves, their passions and how they ended up here, in this beautiful (and at times, hectic!) world of weddings.
For me it hits a personal note as I'm a girl who ended up making her love of planning her own wedding into a career. But, looking back at being a Bride-to-be and choosing people to help create our day, I wanted to ensure the suppliers we worked with really clicked with us as a couple.
When choosing your suppliers you want to know them, you want to have a common style and on some level you want to feel like they could be one of your friends. But ultimately, you want to trust them to create the most beautiful day for you and your beau.
Which is why Loved by Coco is more than just a "business card" or introduction into a supplier, it's their story, their ethos and their love for making things possible.
So today, it's a great pleasure to welcome Valerie of Benessamy Weddings & Events to the pretty Loved by Coco pages.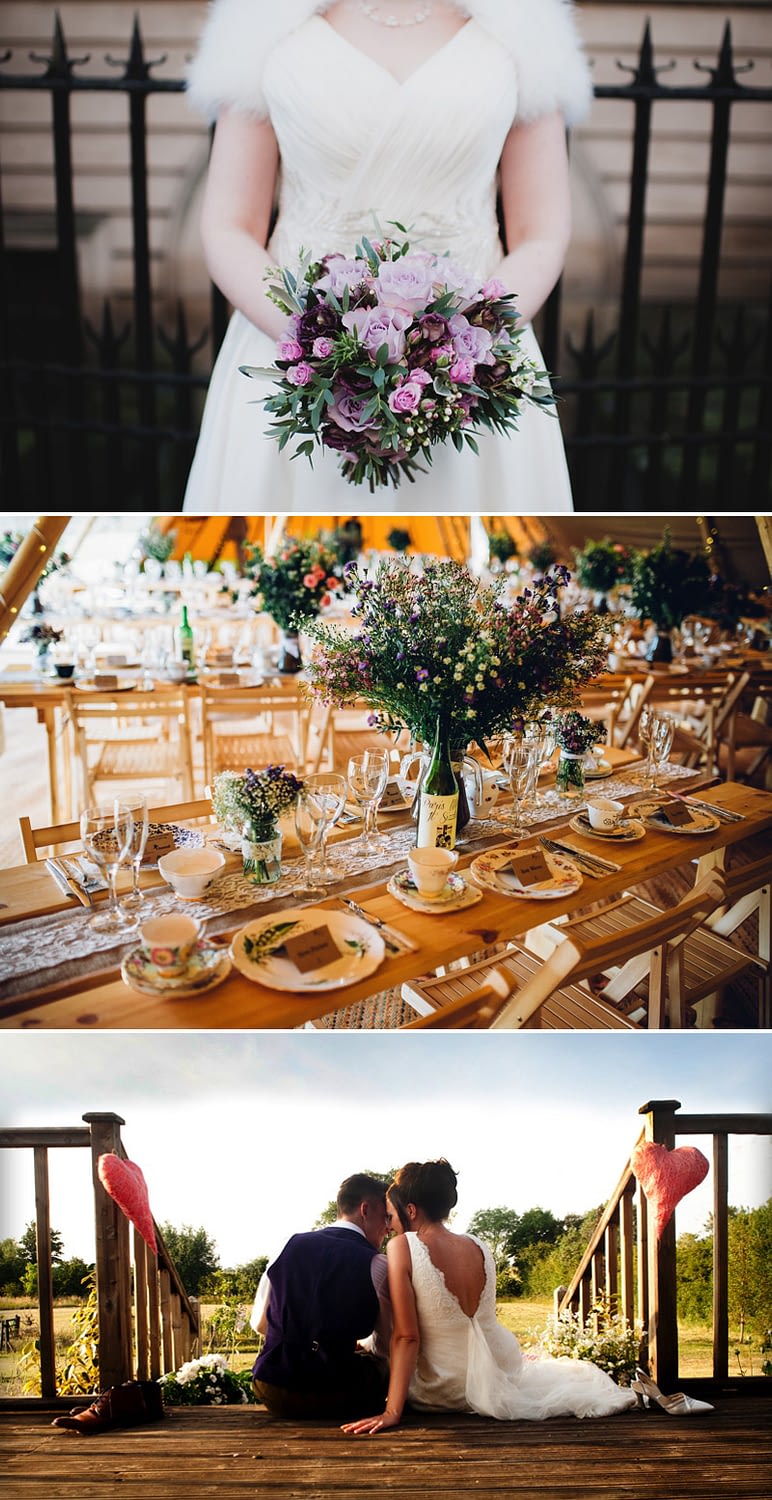 Top Row: Image by Michelle Waspe Photography. Second Row: Image by Matt Brown Photography. Third Row: Image by Gingernut Photography. 
Valerie: I started my professional and business career as a solicitor in the public sector before moving into external and corporate affairs where I gained my event planning and organisational experience organising corporate and special events.
I guess I "caught the bug" for organising events when I secured the role of Head of External Affairs for the Chief Executive of Nottingham City Council. In this role I was responsible for the planning and co-ordination of ministerial, royal and other special visits to Nottingham. I stayed in that role for three years before being appointed as Director of Corporate and External Affairs for a large Further Education College in Nottingham, where my responsibilities included PR, communications and marketing.
I had enjoyed organising many special occasion events over the years but I think the one which helped me to realise that it was time to put my passion, organisation (and list making!) skills into a business was my brother and sister in law's wedding on the beautiful island of Barbados a few years ago. My initial curiosity and interest in the detail of their plans turned into the need to quite literally roll up my sleeves and assist with the on the day co-ordination to ensure their dream wedding ran smoothly and in accordance with their plans. I loved every minute of it.
Having trained with the UK Alliance of Wedding Planners (UKAWP) I launched Benessamy Weddings & Events in 2011. I love what I do and enjoy paying particular attention to turning the dreams of my clients into a reality. I am a proud and active Member of the UKAWP and am thrilled to have been appointed as their Regional Ambassador for the Midlands.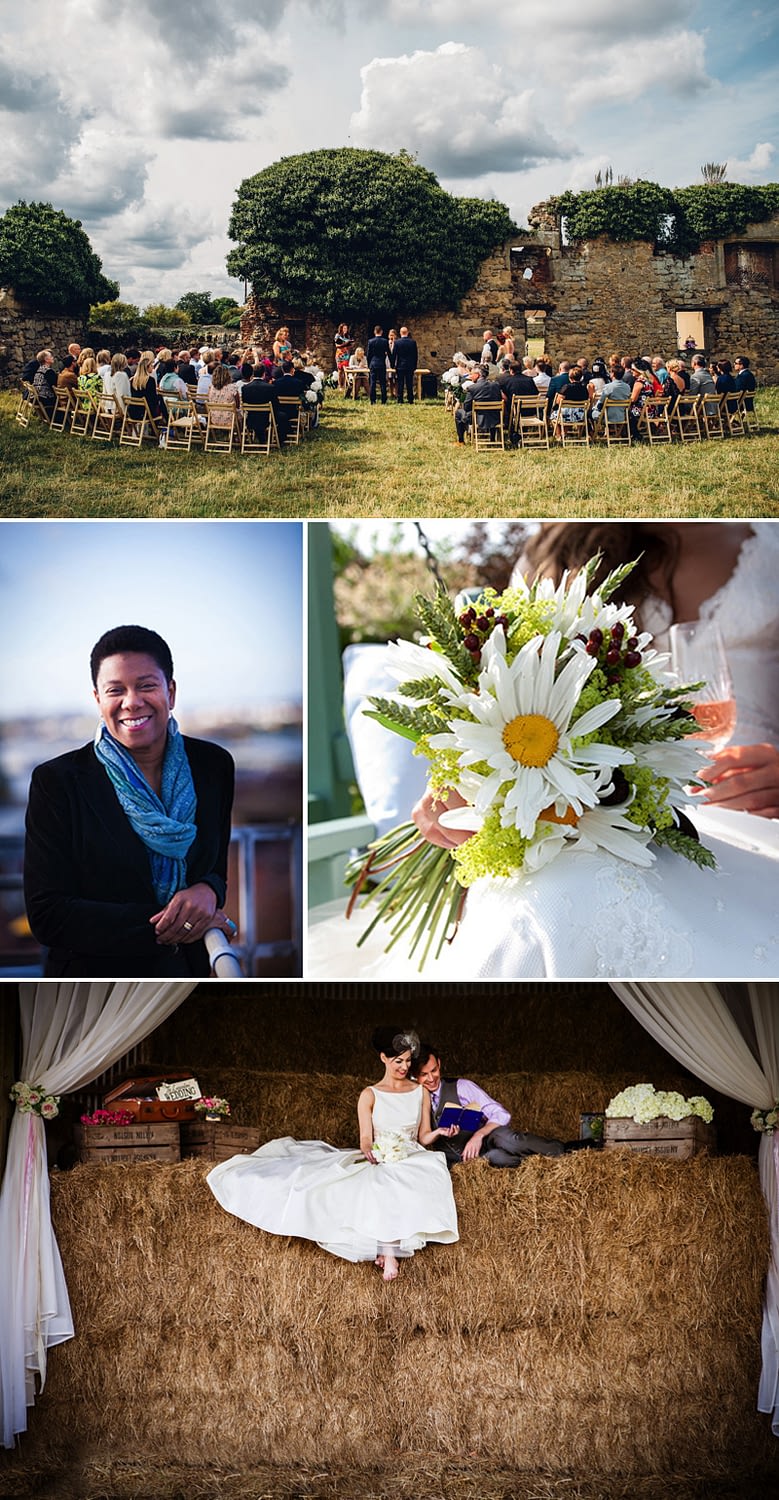 Top Row: Image by Matt Brown Photography. Second Row Left: Image by Christopher Terry Photography. Second Row Right: Image by Gingernut Photography. Bottom Row: Image by Lumiere Photography.
My Brand
At Benessamy, we create stylish and unique weddings for time pressed clients. From proposal to I Do, first dance to honeymoon getaway we work closely with our clients to ensure their special day is enjoyable, stress free and memorable for all the right reasons.
Our clients often have a demanding career or busy lifestyle and the idea of spending any spare time they may have meeting wedding suppliers and visiting venues is neither appealing or practical (especially if they live or work abroad or away from the area in which they wish to get married). Some find negotiating difficult or time consuming. We lead the venue and supplier discussions on their behalf leaving them to enjoy their engagement and the more enjoyable aspects of planning a wedding.
We provide our clients with a professional and comprehensive wedding planning service – sourcing and working with quality venues and suppliers to ensure our couples have a wedding day beyond their expectations.
In addition to our wedding services we also plan and organise the full range of private events and parties. We also provide event management services and consultancy services for business and venue clients.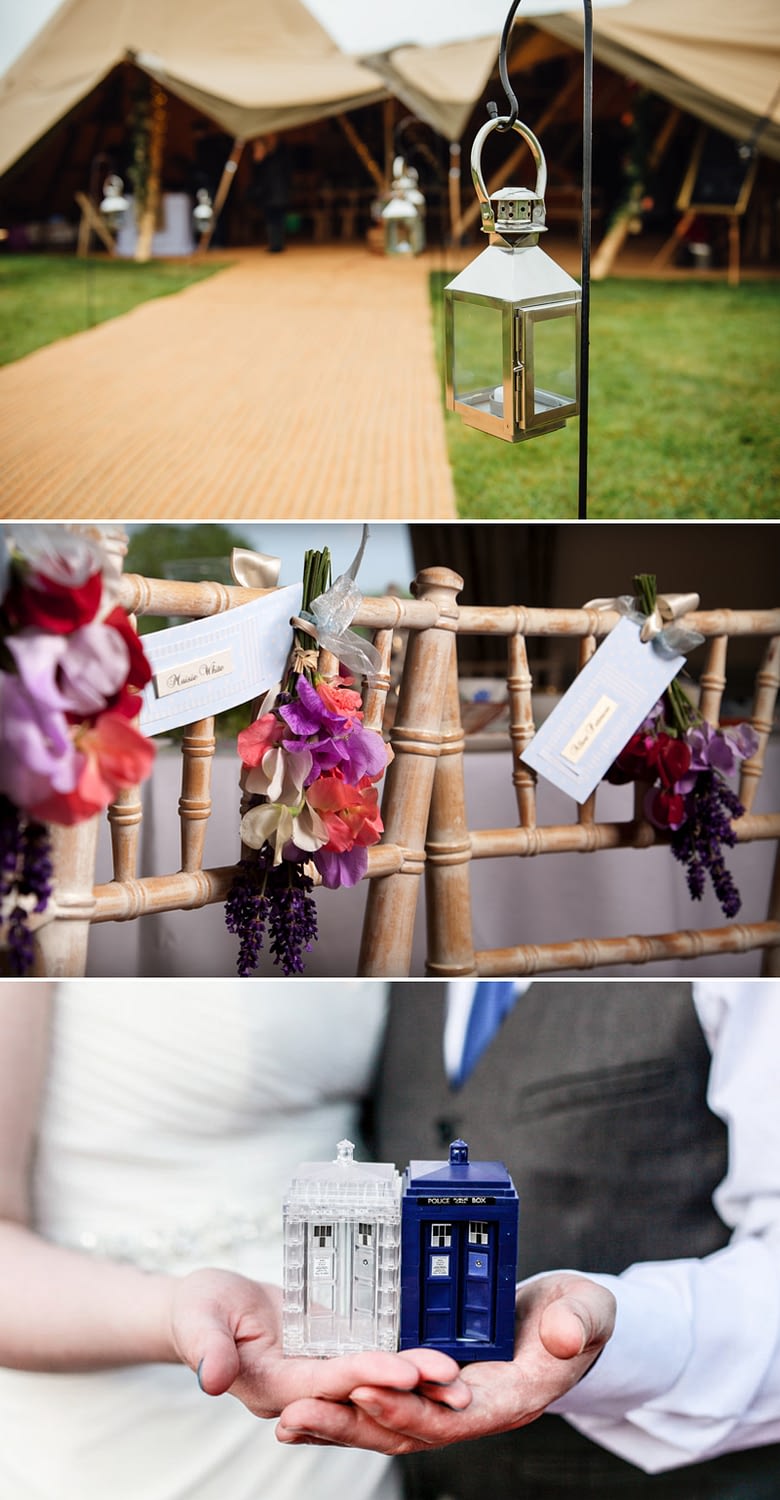 Top Row: Image by Matt Brown Photography. Second Row: Image by Gingernut Photography. Third Row: Image by RPN Photos.
Services & Offers
We offer a range of wedding planning services, from full wedding planning (design, styling, planning and management) to partial planning (our Rescue Service) and wedding day management.
We also offer couples the opportunity to kickstart or restart their wedding plans with the Benessamy by the Hour service – They can use this at the beginning of their planning or to help them overcome any difficulties they may have encountered and get their plans back on track.
We have recently launched a fabulous new service – The Planning Party, which helps clients to get their wedding plans off to a great start and have some fun too!
My Advice
I know this sounds strange coming from a wedding planner but I advise my clients to try not to get too obsessed with wedding planning.
They should take regular breaks from planning to spend time with each other – enjoy being engaged rather than seeing it as just a gap between being single and married!
When making important decisions during your planning, be open to flexibility but don't be forced to compromise. Remember it's YOUR wedding day so don't be pressured into choosing something you really don't want or don't feel comfortable about.
A huge congratulations to Val and Benessamy Weddings & Events for winning at The Wedding Industry Awards Regional Finals on Tuesday! Now on to the Nationals in January… Eeek!
So if you fancy some help from an "award-winning" Wedding Planner (*ahem*), then hop over to visit Val at Benessamy who will only be too happy to help.
Lots of love…